Womens Ministry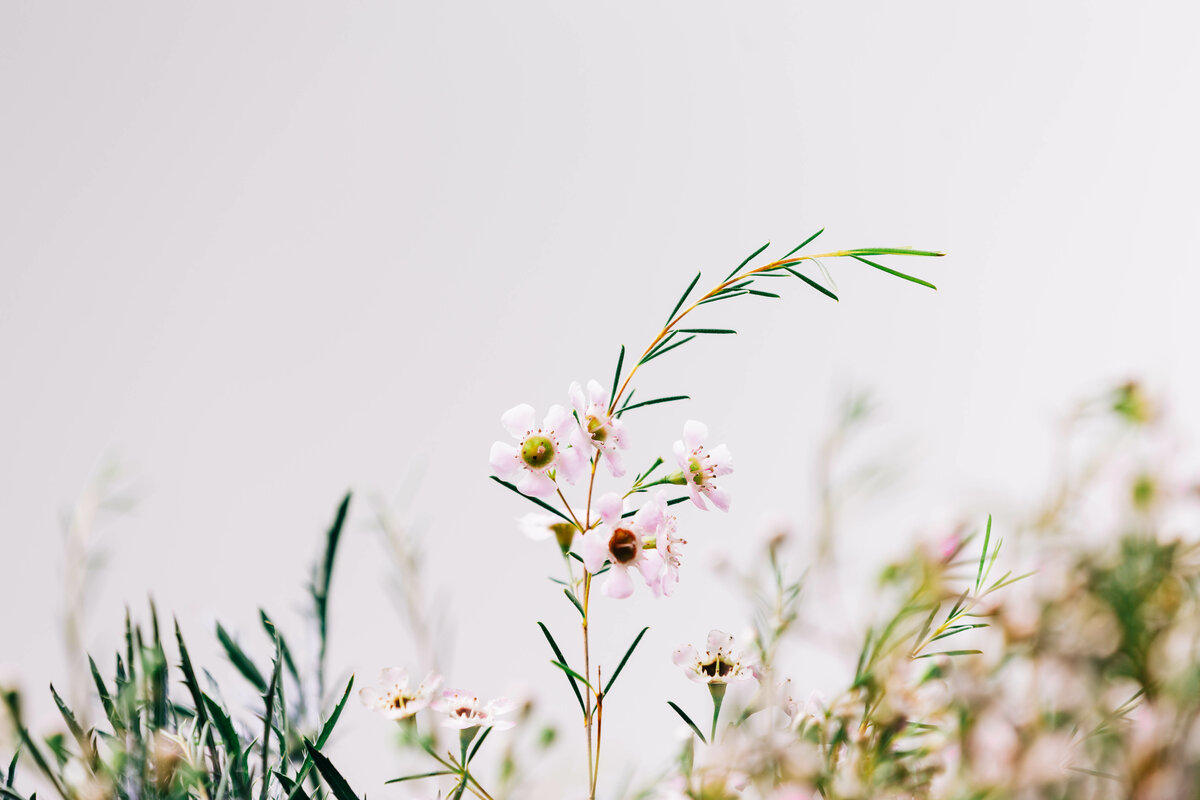 Something Beautiful Conference
The ROOTED Women's Ministry will be holding a Women's Conference on January 26th, 2021 at Sierra Vista Baptist Church! The conference will have: Featured Speakers, Lunch and Breakout Sessions! Click The INFORMATION button to get in contact with the Church Office regarding: General Questions, Registration Forms, Pricing, and/or Scholarship Opportunities!
Information
Women's Bible Study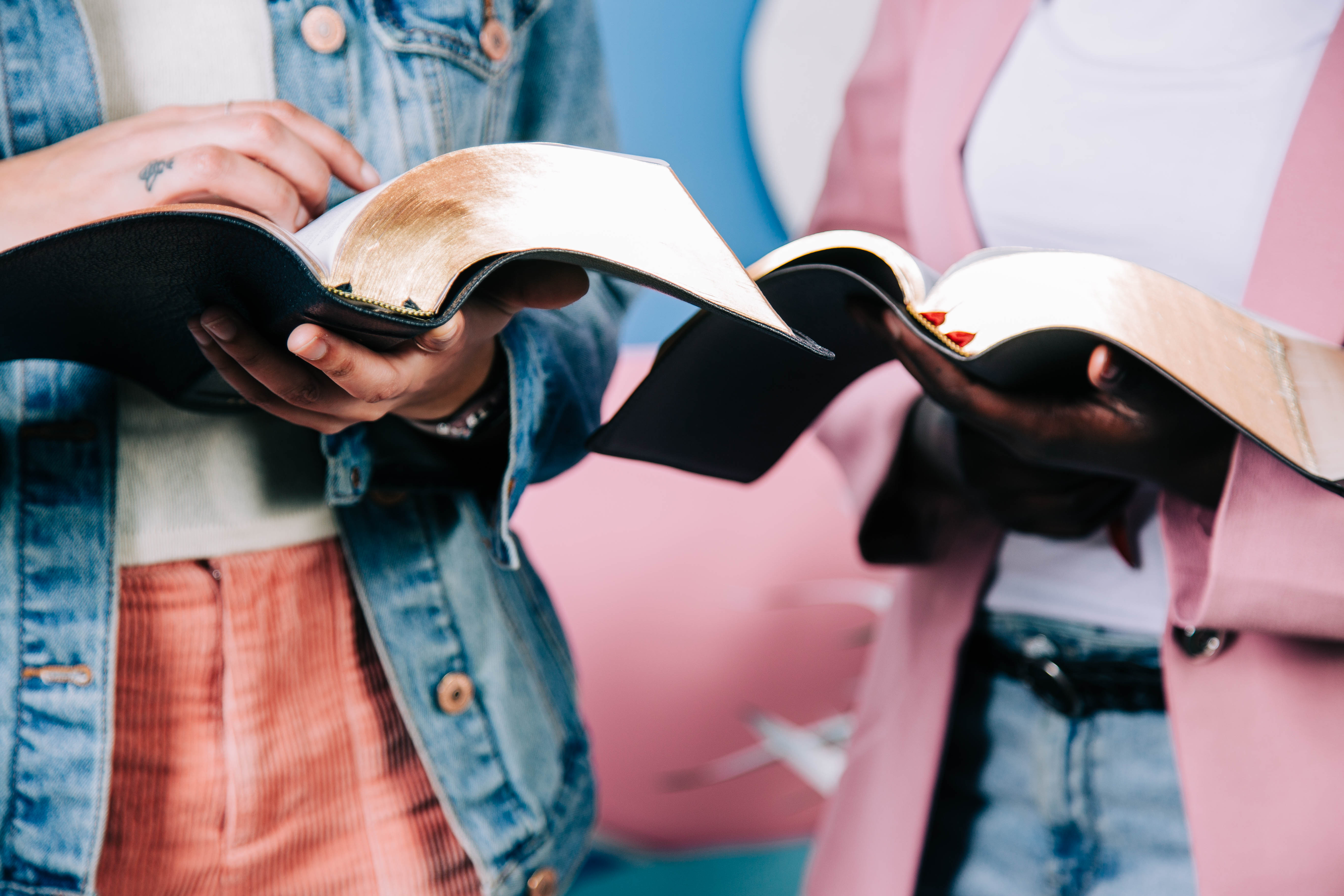 When: Sundays @8:45am
Where: Sierra Vista Baptist Church
Light Breakfast and limited Childcare provided
Email: Info@Sierravista.church for more information.